Zomday
A worldwide crisis has broken out and warriors are needed!  Relentless zombies launch waves of attacks &  the monsters cooperate with each other, so the battle gets harder and harder.  Use the few minutes breathing space between each wave to buy powerful equipment, gather air-drop supplies, or collect money, power ups, ammo and more dropped from enemies. Running out of ammo? Use your gun stock to bash the zombies in the head!
Click here to view trailer
Walking Dead: Saints & Sinners
Saints & Sinners is a game unlike any other in The Walking Dead universe. Every challenge you face and decision you make is driven by YOU. Fight the undead, scavenge through the flooded ruins of New Orleans, and face gut-wrenching choices for you and the other survivors. Live The Walking Dead's dark drama in your own skin.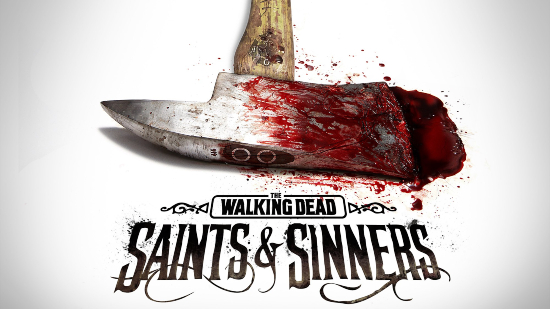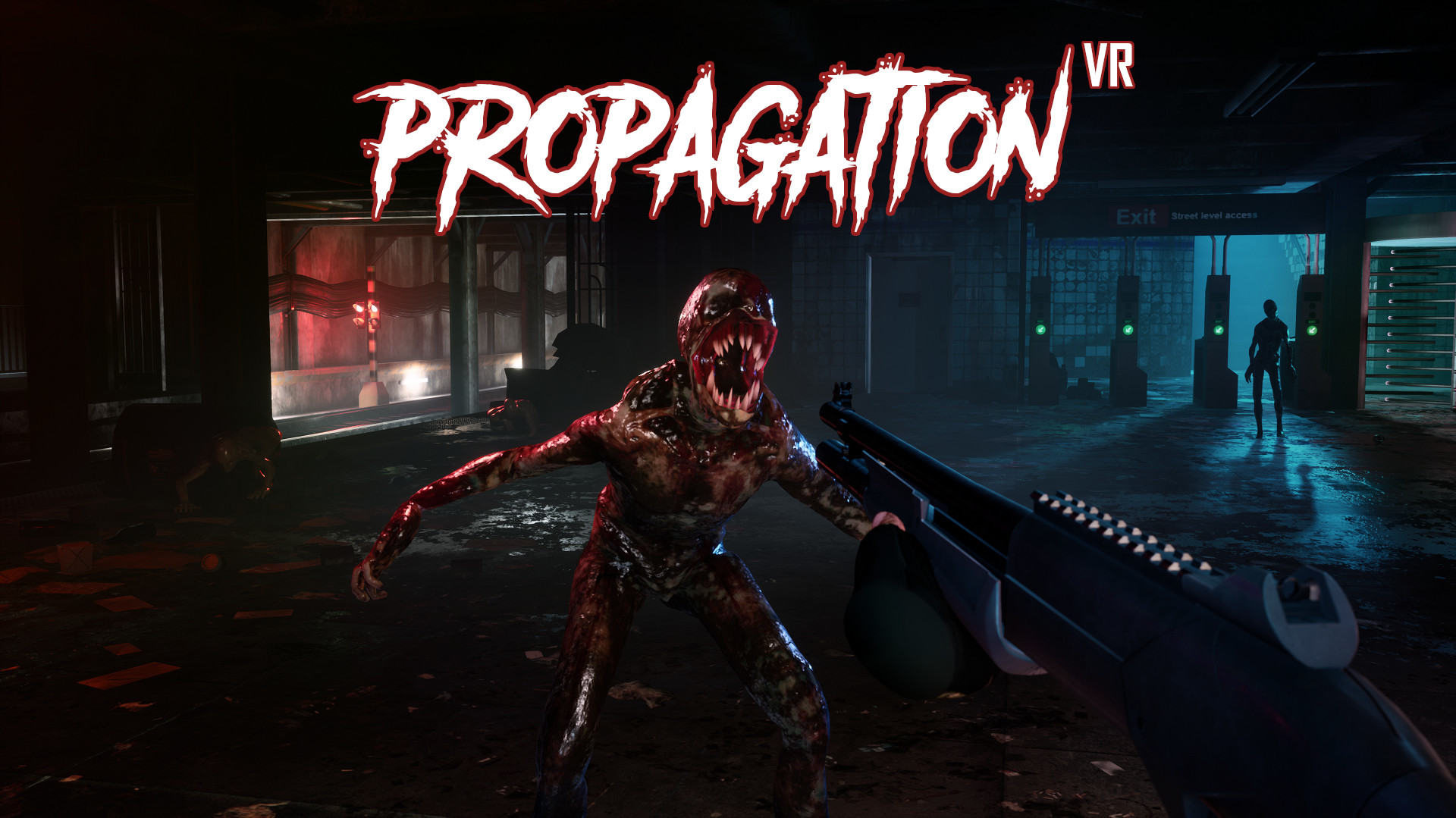 Propagation
A combination of survival horror and wave shooting, Propagation will get your adrenaline pumping as you try to survive a zombie apocalypse. Armed only with your guns and your fists, fight off terrifying zombies and other multi-species mutants. Will you get out alive?.
Click here to see a trailer
Arizona Sunshine
Virtual reality meets the zombie apocalypse! Arizona Sunshine® is a first-person shooter built exclusively for VR that immerses you and up to three fellow survivors in a post-apocalyptic southwestern America overrun by zombies.
.
Click here to see a trailer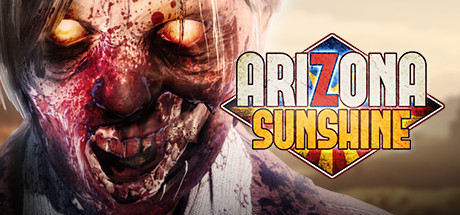 HOURS
Sunday
12pm - 9pm
Monday - Thurs
12pm - 9pm
Friday
12pm - 9pm
Saturday
10 am - 11pm
Pre-paid Bookings are guaranteed. We take walk-ins based on availability