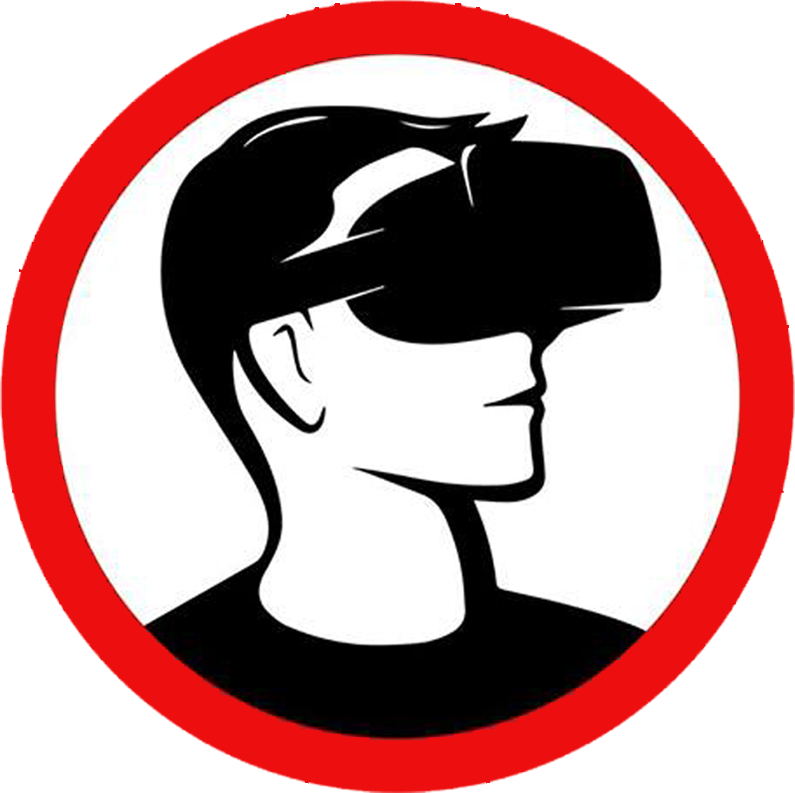 A Virtual Reality Arcade
Come get IN the game. Offering 60+ games and using wirelesss technology to enhance your experience.  Choose your reality:  shootouts in the Wild, Wild West, robot rebellions that must be crushed in the future, use a crossbow, an ax, or a sword in medieval times, solve puzzles, defeat monsters and much, much more – it's your reality and your choice. Play alone or with family and friends. Come play with us and get your Ultimate Reality Fix!
June of 2017
We were in Manhattan and experienced VR for the first time. Joan's first experience was a walk across a tightrope from skyscraper to skyscraper in the NYC skyline, that was pretty cool. Shane played a first person shooter game, John Wick. He loved it. Then she played Raw Data and an addict was born! Back at home in Dallas, we couldn't find a place to play. Disappointing to say the least. So, we got an Oculus Rift for @ home and we couldn't stop playing. But still, we were missing something, it was the social aspect – we wanted to hang out and play in a space where there were a variety of games and we could be with friends and family playing the same games or different ones. From this desire, Fixation was born in June of 2018.  We've progressed from Wired technology to wireless.  We started in a small 8 station location and have grown to 16 stations and approx 5K sq ft of space.  Independently owned, we are the largest in the metroplex and we are still playing VR.  It's still the coolest night out around.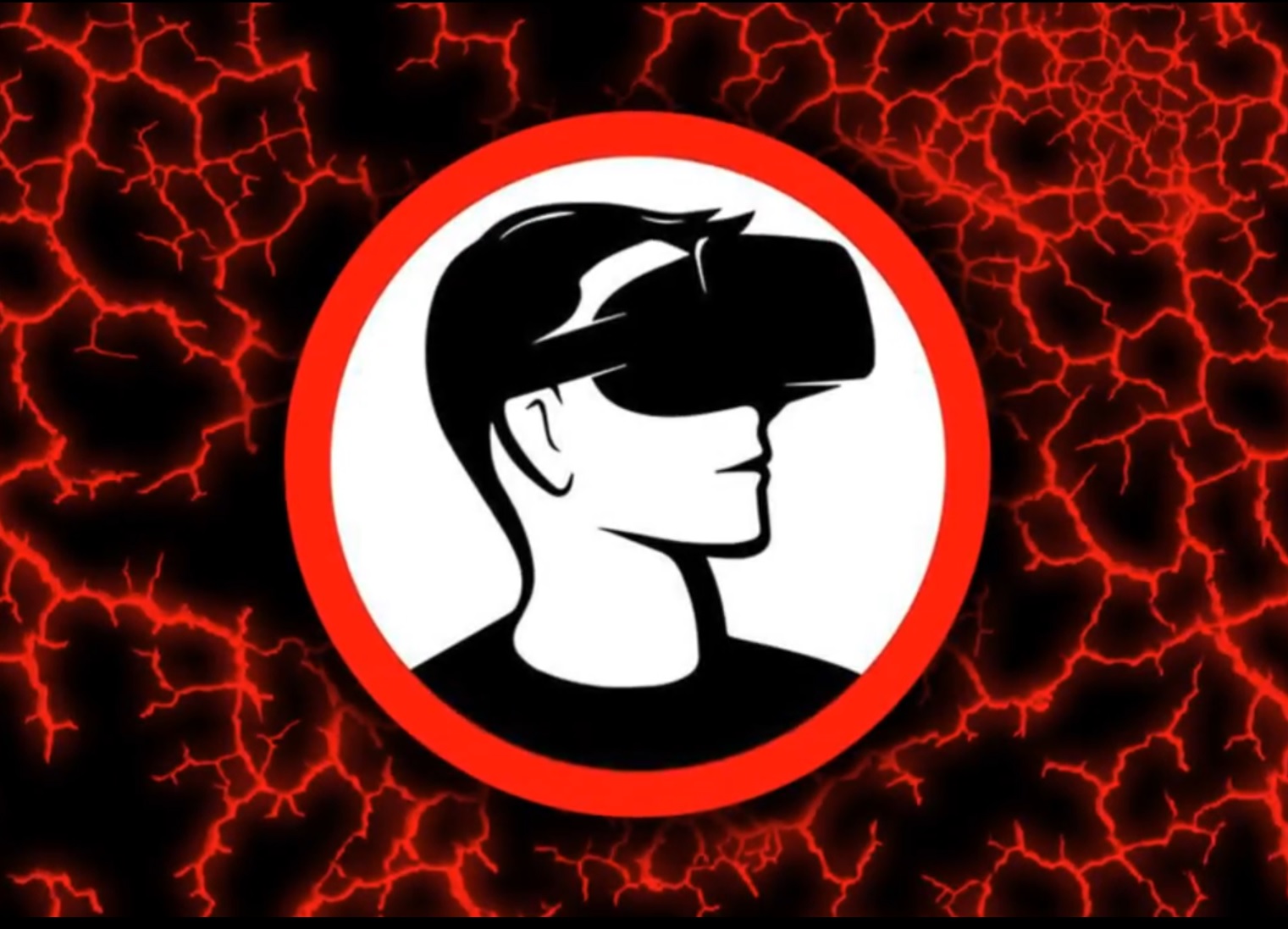 HOURS
Sunday
12pm - 9pm
Monday - Thursday
9am - 9pm
Friday
9am - 10pm
Saturday
10 am - 11pm
Pre-paid Bookings are guaranteed. Walk-ins based on availability