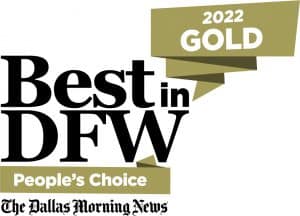 Fixation VR

The largest, most advanced VR Arcade in Texas
Right in the heart of DFW

538 W. Harwood Rd Hurst TX 76054
GOT QUESTIONS?  Call 682-404-6445 for answers!
Booking is simple: Book a station for how long you want to play.
From VR newbies to VR enthusiasts, our Team is ready to help you have fun!
The best activity
 in DFW!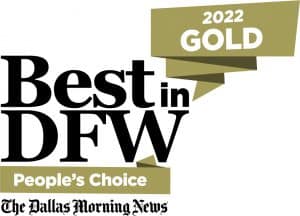 CHECK OUT ONE OF OUR FAVORITE GAMES!
MULTIPLAYER ACTION
Team up with your friends and family to battle it out in intense VR action games with up to 8 players. Social distanced, virtually together!
FULLY IMMERSIVE
Precise, 360-degree controller and headset tracking, realistic graphics and directional audio mean realistic movement and actions in the virtual world. It doesn't get more first-person than this.
HUGE LIBRARY
There is never a dull moment @ Fixation.  With a wide array of games for all ages, skill levels and genres, there is something for everyon, 
SAFE AND SANITIZED
Contactless pay and entry into equipment.  Headsets and controllers sanitized after each use.  The Staff maintains social distancing. 5000 sqft allows physical distancing while experiencing virtual togetherness.   
CUSTOMER SERVICE
We are here to help every step of the way. From your first tutorial to the very end of your gaming session, we're here to make your experience unforgettable!
FIRST-PERSON VIEW
Have a seat and watch your friends play. See what they see, hear what they hear, and most importantly, laugh when they start losing!  
Contact us
Have questions or comments? Let us know and one of the owners will contact you.  Cause we are so "mom & pop" – no franchise here.
PHONE:
682-404-6445
ADDRESS:
538 W Harwood Road
Hurst, TX 76054
犀利士
提前30分鐘服用犀利士20毫克,36小時輕鬆自由享受性生活。一般而言,犀利士服用劑量為10毫克,在預期性行為前服用,服用10毫克得不到適當效果時,可嘗試20毫克。
HOURS
Sunday
12pm - 9pm
Monday - Thursday
9am - 9pm
Friday
9am - 10pm
Saturday
10 am - 11pm
Pre-paid Bookings are guaranteed. Walk-ins based on availability