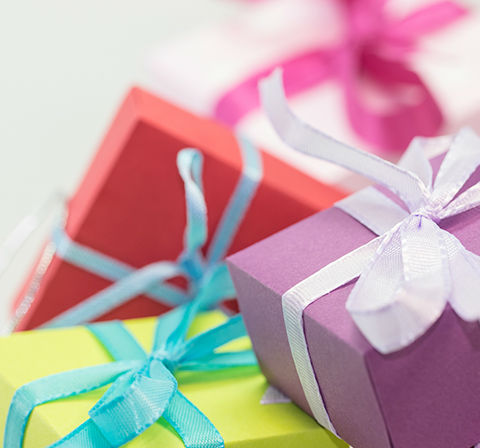 What kind of Party?  ANY KIND!!!!  Where?  Our Place or Yours 
What Size?  Our Place: 2 – 80 Guests, Your Place: tell us the size and we'll bring the VR 
Anniversery (any kind)
Bachelor
Bachelorette
Birthday
Family Gatherings
Just hanging out
Sunday Funday
You tell us the reason and we'll make it special
 Level up your next Party @ Fixation VR for a party no one wants to miss! Book your next Party with Fixation for a fun-filled, action-packed experience.  Perfect for ages 8-80,  Fixation has a large selection of games and experiences that cater to adults and kids.
We want you to relax during your birthday party, therefore we are happy to announce that we also offer a variety of options for food, drink and cleanup.  Party Packages and Rates are on our Party Page
VR is the perfect team building activity!
Team building can take on many forms and different goals require completely different experiences. That's where VR comes in as a powerful team building tool. With VR, anything is possible. You have the goals, we have the experiences, let us help you plan a team building event like no other.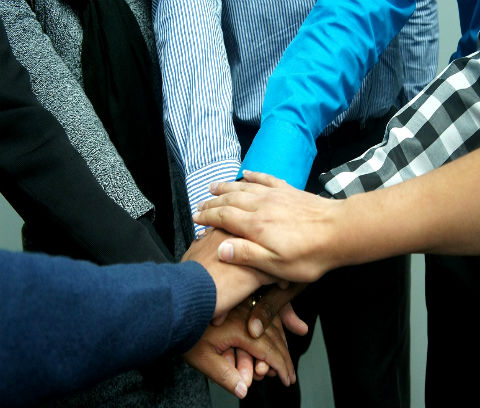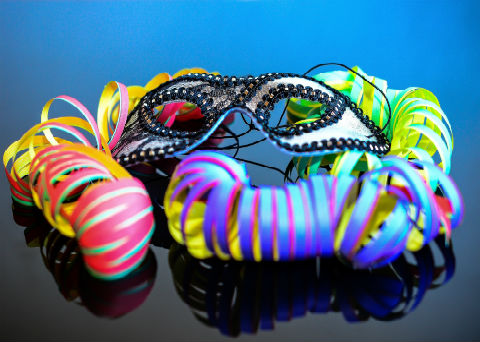 Plan the perfect private event!
Party time!!!  No matter the event type, VR will take your party to the next level.  Make your event unique and memorable by booking Fixation to bring VR and take it over the top!  Budget friendly options, as well as blow outs are all available.  Contact us and let Fixation VR bring a new reality to your home or venue!  We will work with you to tailor VR experiences for you and your friends, family or colleagues!
Call us @ 682-404-6445 for more information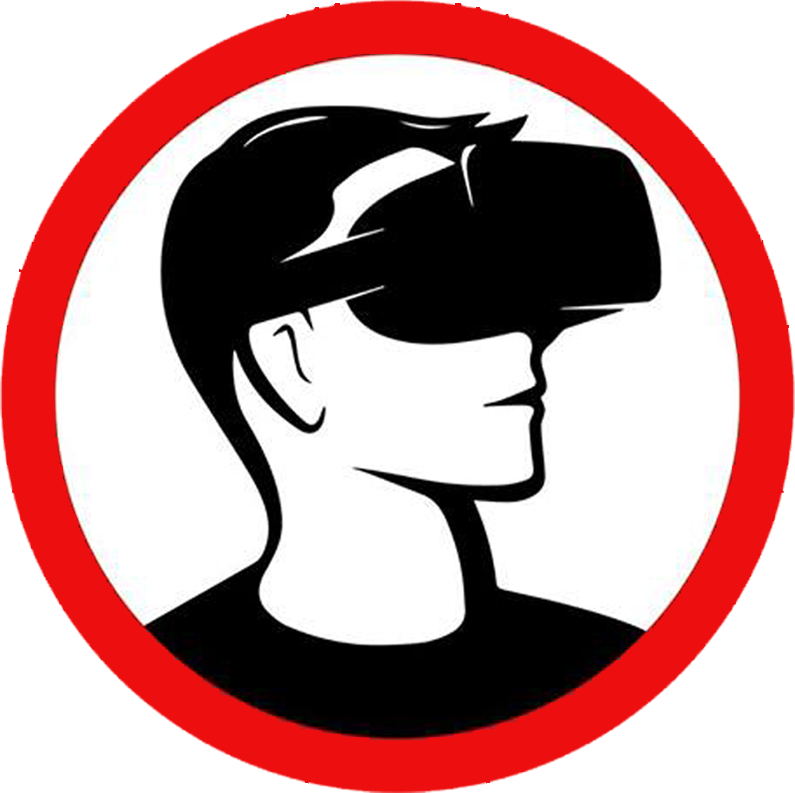 HOURS
Sunday
12pm - 9pm
Monday - Thursday
9am - 9pm
Friday
9am - 10pm
Saturday
10 am - 11pm
Pre-paid Bookings are guaranteed. Walk-ins based on availability