Virtual Reality Experiences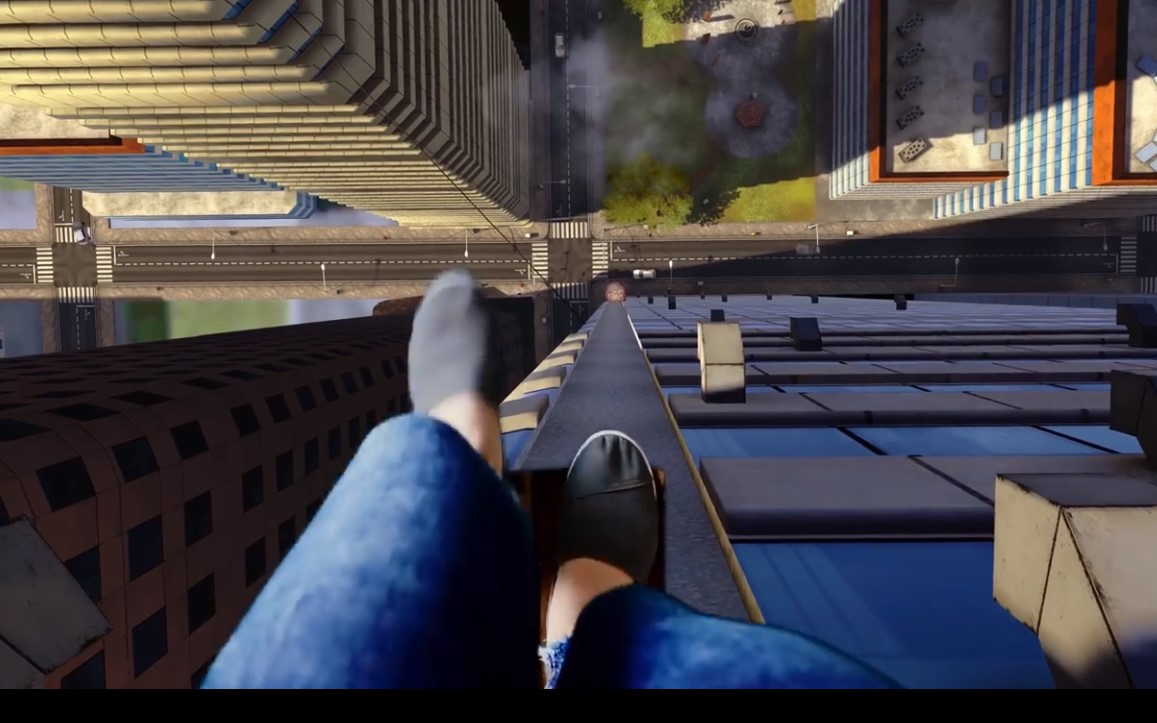 Look off an 80 Story Building
You start standing outside of an elevator on a normal city street.   You walk into the elevator and it takes you up 80 stories where it opens to a plank that you an walk out on above the street below.   You see the birds flying below you and the expreince is invigorating.   You might even decide to see what it feels like if you step off falling all the way to the street below and the soft white lite it brings.
For a more scary experience as for nightmare mode.
Grab a rocket and fly around the city
Christmas mode allows you to fly over the city in Santa's slay delivering presents.
This game is a safe way to explore your fear or exilaration of heights.
For those new to VR this is one of the best Things to do in Hurst!
Have you ever thought you could be the Champion?
You are fighting toe-to-toe with the world's top opponents to establish your boxing legacy.
Duck, dodge, jab and punch your way to glory
This game is a real workout and not just for your thumbs
To be successful you have to move.
Multiple modes available as well as a PVP mode if you bring a friend.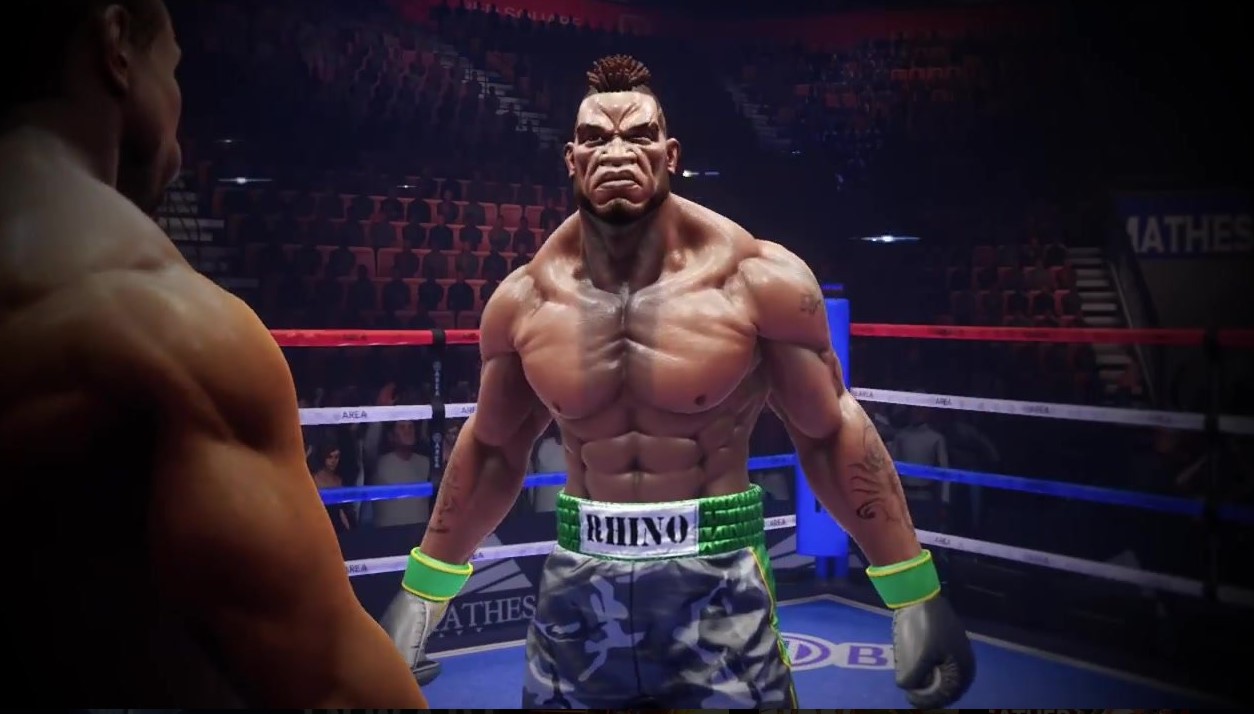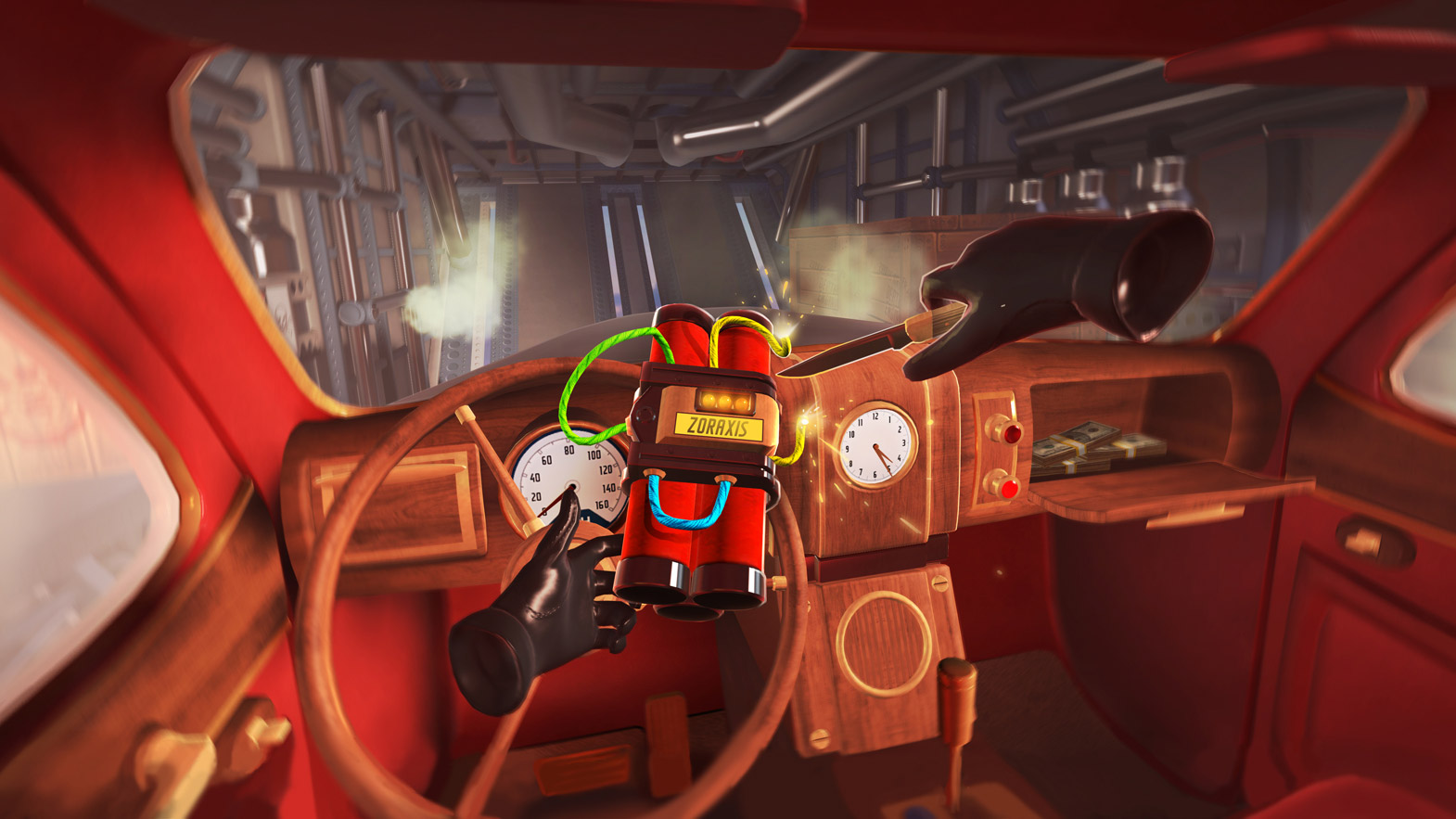 Defuse a bomb
You're a secret agent armed with telekinetic abilities! Defusing a bomb is one of the many puzzles you will have to solve in order to survive. The thrilling sense of adventure, espionage and the James Bond type levels make you feel like you are in a action movie.
Break into a building and stop a virus rocket launch.
You're in an escape pod at the bottom of the ocean. You need to fix it to get to the suface and survive.
Steal a power crystal from the machine of an evil genius who has it booby trapped.
Survive an assasination attempt on a train.
Can you survive the Zombie apocalypse?
As a zombie crisis brakes out around the world, you will fight against the zombies. Play alone or bring some friends and enjoy this wave shooter together. Make sure these aren't friends who will steal you ammo and leave you to die or you will be clubbing zombies with anything you can find to survive.
Many types of weapons: Pistols, shotguns, grenades, fire axes, hammer, your fist and many more.
Run out of ammo and your gun becomes an effective club
Rats as big as medium dogs.
You and up to 7 friends can find out if you can survive the apocalypse together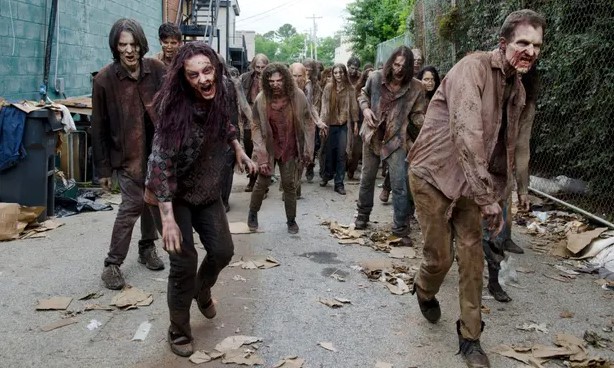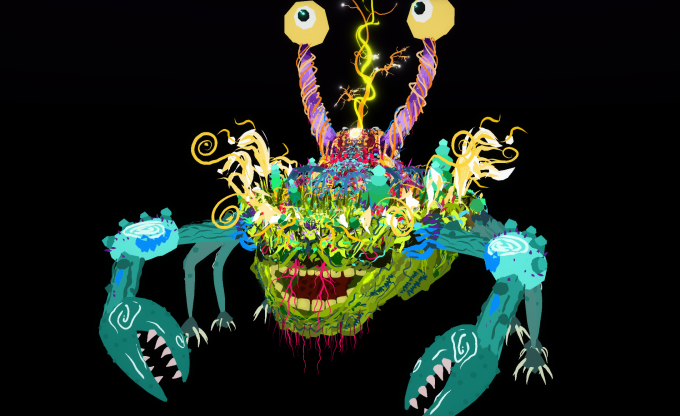 Create a digital masterpiece to show your creative side!
You paint in 3D space with virtual reality. Unleash your creativity with three-dimensional brush strokes, stars, light, and even fire. Your room is your canvas. Your palette is your imagination. The possibilities are endless!
release your inner artist to expereince the wonder and joy of virtual art.
Esports
Solo and team competition experiences where you can show off your skill or the skill of your team. Grab a friend or a group and come see who is the best of the best.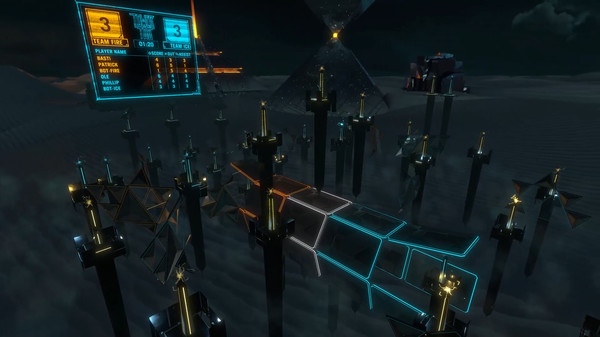 Fixation VR is the largest most advanced VR arcade in Texas. With 5000 square feet and the ability to get 20 people playing VR at the same time. We have over 60 expereinces to choose from a small portion of which is listed above. We have something for everyone from kids as young as 8 all the way to 76. As far as we are concerned Fixation VR is one of the best things to do in Hurst without a doubt. (We think we are one of the best things to do in all of DFW)
HOURS
Sunday
12pm - 9pm
Monday - Thursday
9am - 9pm
Friday
9am - 10pm
Saturday
10 am - 11pm
Pre-paid Bookings are guaranteed. Walk-ins based on availability