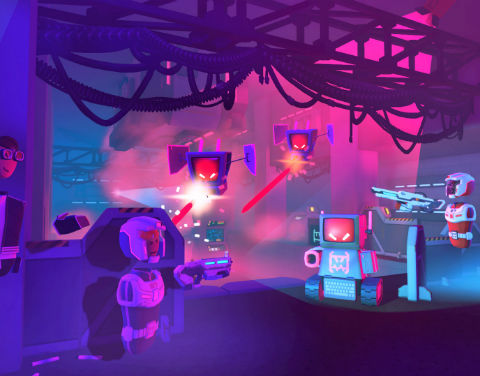 Host an Epic Event!
Want to host an exciting event that everyone will remember? At Fixation, you can dive into the immersive world of virtual reality and experience the impossible. Blur the lines between Virtual and "Real" Reality through our 70+ virtual reality experiences for a unique and unforgettable time.  Imagine Escape Rooms that fill with water or deprive you of oxygen, something you would never experience in "reality".  Better yet, don't imagine, come do it – we promise, you'll be holding your breath!!!
Built from the ground up with cutting-edge Virtual Reality technology, Fixation allows players to interact with the virtual and real world in the most profound way. With 360º tracking, players are able to physically and virtually move around a room and be tracked to an accuracy of 2mm or roughly the thickness of a nickel. Imagine, you're inside the game, no longer an observer – Player, player!
Schedule Now!
Design your Party or Corporate event with Fixation and spare yourself the headache! Let our experienced professionals help plan the an outing perfect for you. We make the experience seamless and fun, so you're completely stress-free. With many custom party packages and catering options, our parties are geared to accommodate your needs. Contact us today for rates and availability!
Contact us at: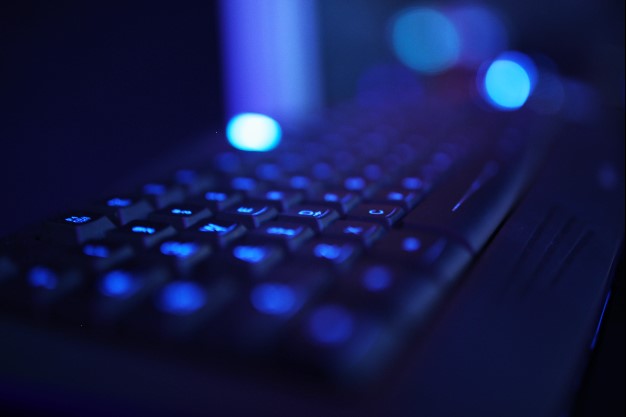 Request a call back
Have questions or comments? Let our specialists give you a call!
MULTIPLAYER ACTION
Team up with your friends and family to battle it out in intense VR action games with up to 8 players. Social distanced, virtually together!
FULLY IMMERSIVE
Precise, 360-degree controller and headset tracking, realistic graphics and directional audio mean realistic movement and actions in the virtual world. It doesn't get more first-person than this.
HUGE LIBRARY
There is never a dull moment @ Fixation.  With a wide array of games for all ages, skill levels and genres, there is something for everyon, 
SAFE AND SANITIZED
Contactless pay and entry into equipment.  Headsets and controllers sanitized after each use.  The Staff maintains social distancing. 5000 sqft allows physical distancing while experiencing virtual togetherness.   
CUSTOMER SERVICE
We are here to help every step of the way. From your first tutorial to the very end of your gaming session, we're here to make your experience unforgettable!
FIRST-PERSON VIEW
Have a seat and watch your friends play. See what they see, hear what they hear, and most importantly, laugh when they start losing!  
HOURS
Sunday
12pm - 9pm
Monday - Thursday
9am - 9pm
Friday
9am - 10pm
Saturday
10 am - 11pm
Pre-paid Bookings are guaranteed. Walk-ins based on availability